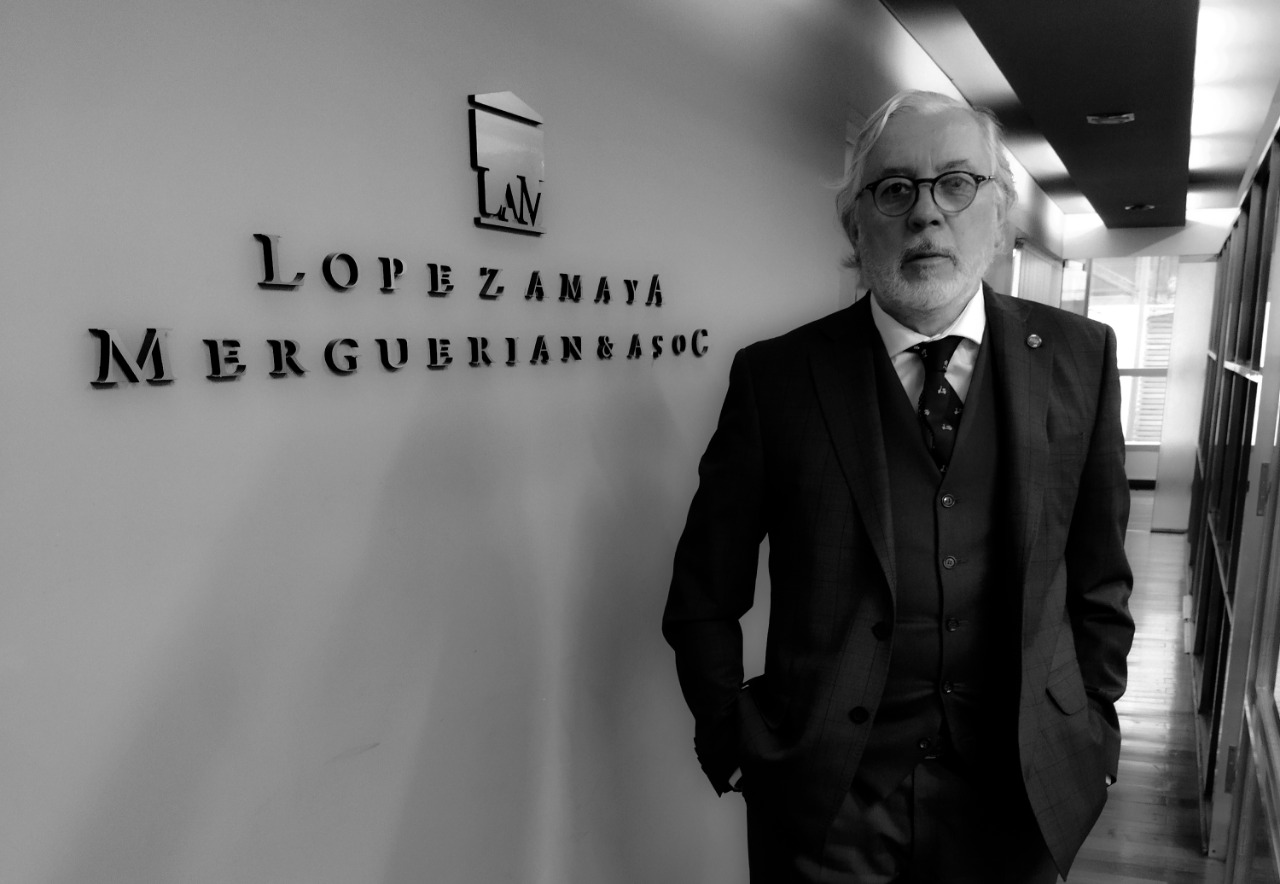 We constitute a Law Firm, located in the center of Córdoba city, Argentine Republic, made up of professionals specialized in the practice of Law in areas of Public and Private Law, which with work, dedication and experience we have developed Since 1977, exercising the profession with effective, innovative and pro-active management in defense of human rights and in safeguarding the guarantees of human and legal persons, within the framework of the constitutional rule of law.-
Our Law Firm tends fundamentally to defend and resolve the conflicts of our clients, implementing the means and procedures to avoid litigation, preserving social peace and solving disputes through judicial channels or alternative means of resolution, such as conciliation. , negotiation and mediation.-
Constitutional Law
Defense of Human Rights, actions of Amparo, Habeas Data, Habeas Corpus, in Federal, Provincial Courts and International Organizations, action of unconstitutionality, declaratory action of certainty, precautionary measures in constitutional processes, anticipated and self-satisfying protection. Collective and class actions, in environmental law, natural resources, anti-discrimination, defense of competition, users and consumers and issues of collective incidence in general.- Extraordinary appeal before the Supreme Court of Justice of the Nation. Electoral Issues.-
Administrative Law
Claims, Resources and legal actions against the National, Provincial and Municipal State. Administrative appeals for reconsideration, hierarchical, appeal, prompt dispatch and appeals for arrears. Defense in administrative proceedings.- Protection of public employees (national, provincial and municipal) for stability and administrative career. State contracts, tenders, price contests and expropriations.- Disciplinary and Electoral Regime of members of Professional Associations.
Labor Law
Defense in lawsuit against the State (National, Provincial and Municipal) workers derived from the public employment relationship. Actions for occupational diseases and accidents of public and private employees.-
Pension Law
Defense of national and provincial retirees and pensioners and beneficiaries of social security funds for the liberal professions.
Union Guardianship
Action for protection of union protection and reinstatement action (L. 23.551). Union framing and electoral issues of union organizations.-
OUR VALUES
We are a team of lawyers who work to defend our clients, safeguarding life, freedom, work and the values ​​of participatory democracy, the republic and federalism.-
We are committed to human rights, the strengthening of justice and the full validity of the preliminary principles established in the National Constitution and in the International Treaties.-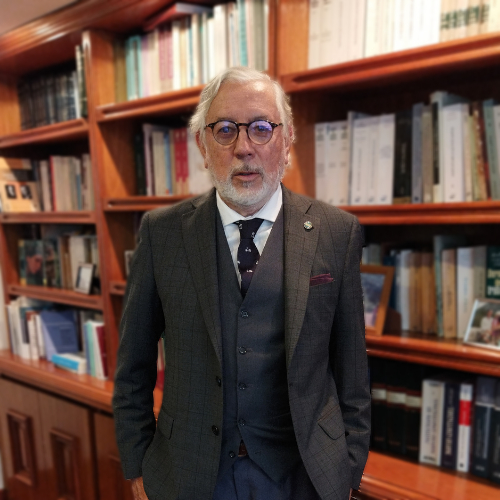 Félix A. López Amaya Lawyer
Constitutional Law Teacher, University of Law, UNC
Constitutional procedural Teacher, University of Law, UNC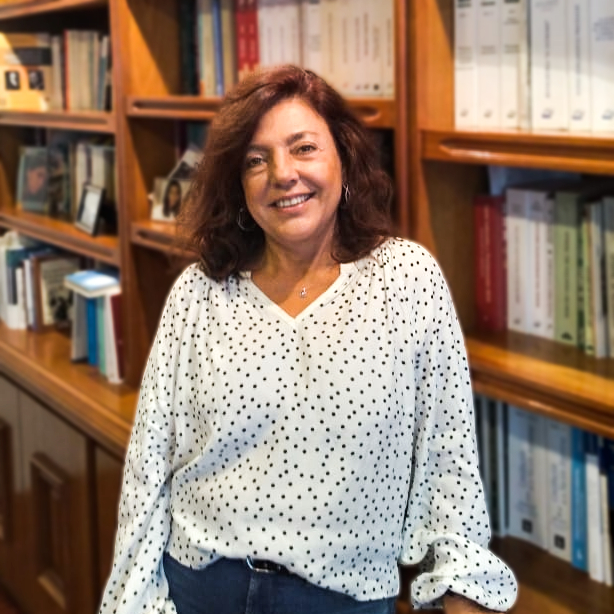 Patricia A. Merguerian Lawyer - Notary
Specialist in Private Law and Contracts
"Henoch Aguiar" Award, University of Law, UNC
Daniel Arnaudo Lawyer
General Process Theory Teacher, University of Law, UNC
Cordinator of "Puede" Program, teaching of Law in Confinement Contexts, University of Law UNC
Nadia Soledad Ferreira Lawyer
Specialist in Civil Law and Family Law
Member of the "Simientes" Foundation, Córdoba.
Nadia Soledad Martin Lawyer
Pension Law Specialist
Specialist in Management and Procurement of Judicial Proceedings before Provincial and Federal Courts
Virginia Casas Ruiz Abogada
Pension Law Specialist
Specialist in Management and Procurement of Social Security Proceedings before Anses, Provincial and Federal Courts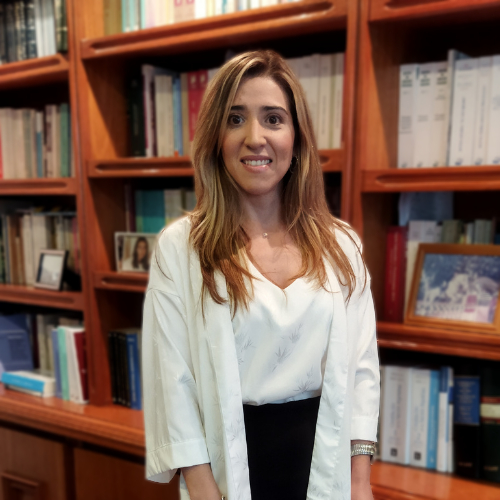 Noelia Pedrino Lawyer - Notary
Labor Law Specialist
Member of the Argentine Association of Labor and Social Security of Córdoba
Contact
How to contact us